Autonomous drone landing in
complex environments
To sum up Internest in a few lines is impossible.
It is an incredible human and technical adventure that has allowed me to acquire knowledge that no school can give you.
Along with my two other partners, we have had to grow our company in the very demanding aeronautics sector, build an exceptional technical and commercial team and find the necessary funds to support our growth.
On a technical level, we have developed a complex electronic system, serie-produced and sold to major players in the aeronautics and military sectors. Our boards were equipped with embedded filtering, processing and guidance algorithms allowing the system to operate in dynamic and unpredictable environments like boat decks, moving vehicles or fog.
Worldwide customers
Big accounts integration
Pre-series funding
Patented technology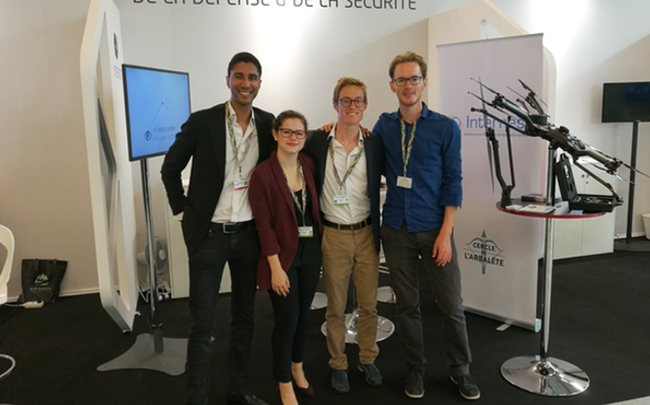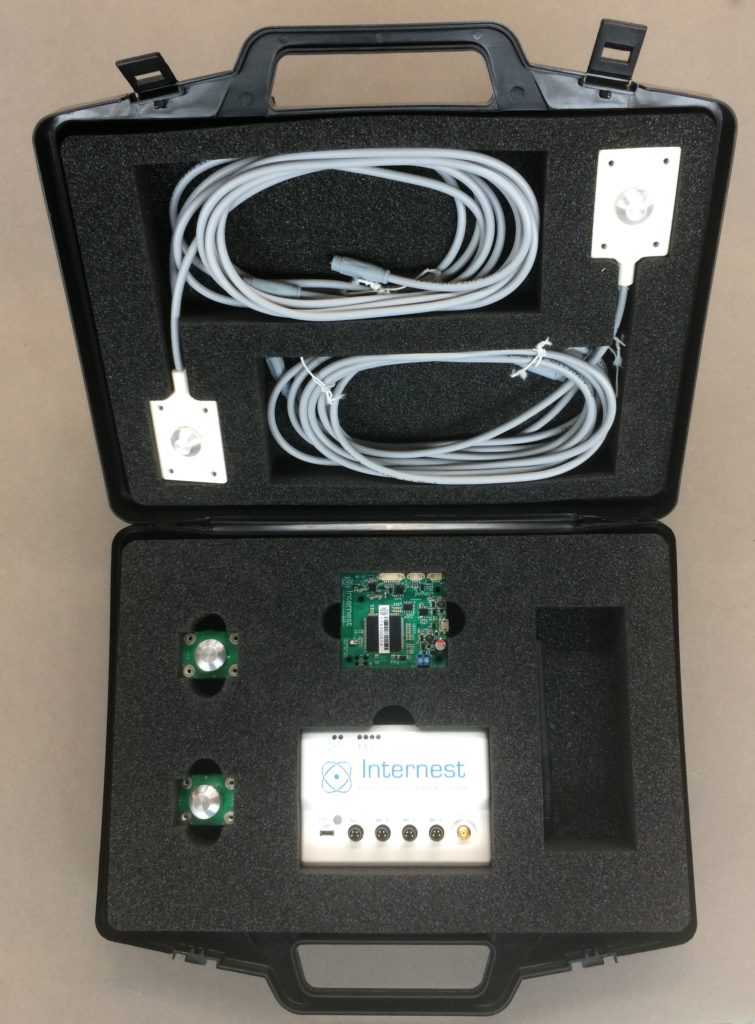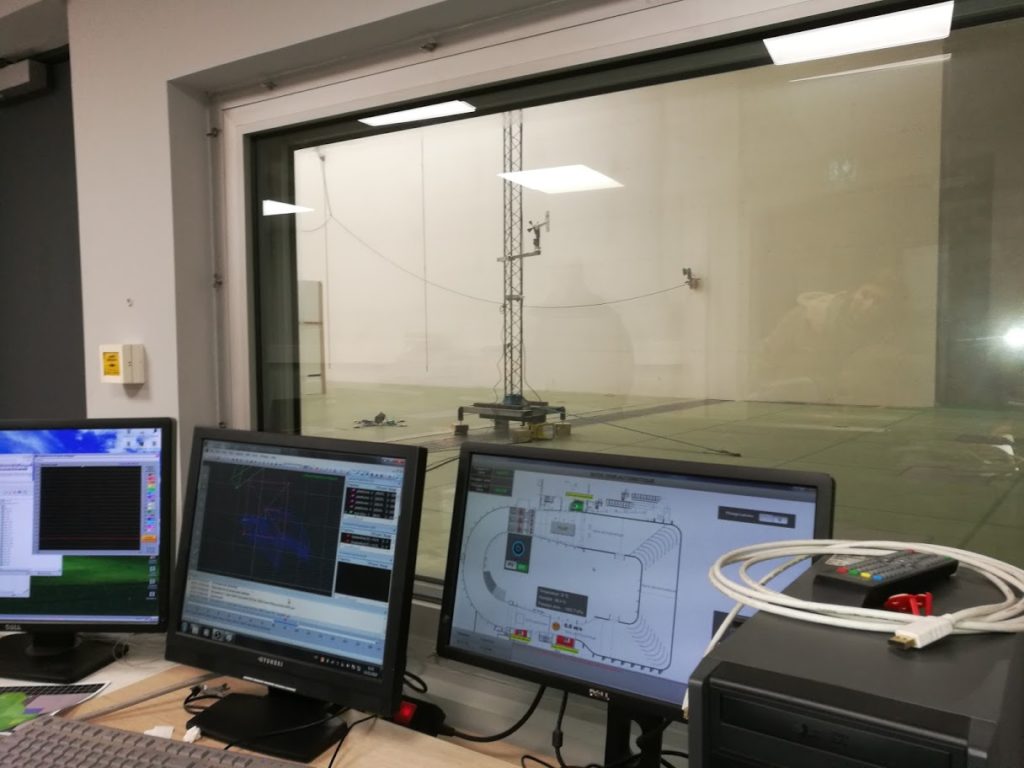 Team and project management
The extreme constraints a startup have forced us to constantly develop and adapt our project and team management techniques. These soft skills allow me today to address complex projects with a pragmatic approach and to work with multiple collaborators.
Broad technical knowledge
Developing a product with high technological added value requires acquiring and mastering many skills. During my years at Internest, I was able to consolidate my expertise in electronics, software development, test and manufacturing processes and many more.